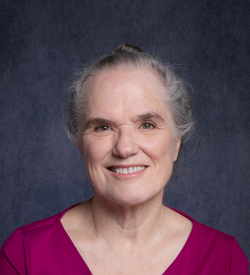 Siri Ved Kaur (Executive Director) joined EPS in early 2020 following a 25-year career in healthcare administration and risk management. As Project Manager she helped develop the EPS online Ethics & Anti-Harassment Training. In September 2021 she assumed the role of EPS Executive Director. A member of the Kundalini Yoga-Sikh Dharma community since 1971, Siri Ved brings a wealth of both professional and community experience to her work with EPS. In her spare time she enjoys travel, cooking, and walks in nature with Wilson (her family's beloved AmStaff).

---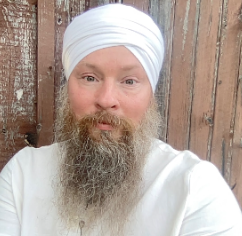 Manjot Singh Khalsa (Grievance Enquiry Lead) joined EPS staff in March 2022, after serving for a year on EPS Global Ethics Commission. He has a Masters Degree in Social Administration and has held directorship and senior positions in both non-profit and managed care organizations in social services and healthcare. Additionally, he has been a trauma specialty holistic psychotherapist since 1997. Manjot Singh has been a member of the Sikh Dharma-Kundalini Yoga community since 2010 and is also a yoga teacher. He lives on the island of Gotland on the Baltic Sea with his wife, children and furry family members which include a dog and 2 bunnies.
---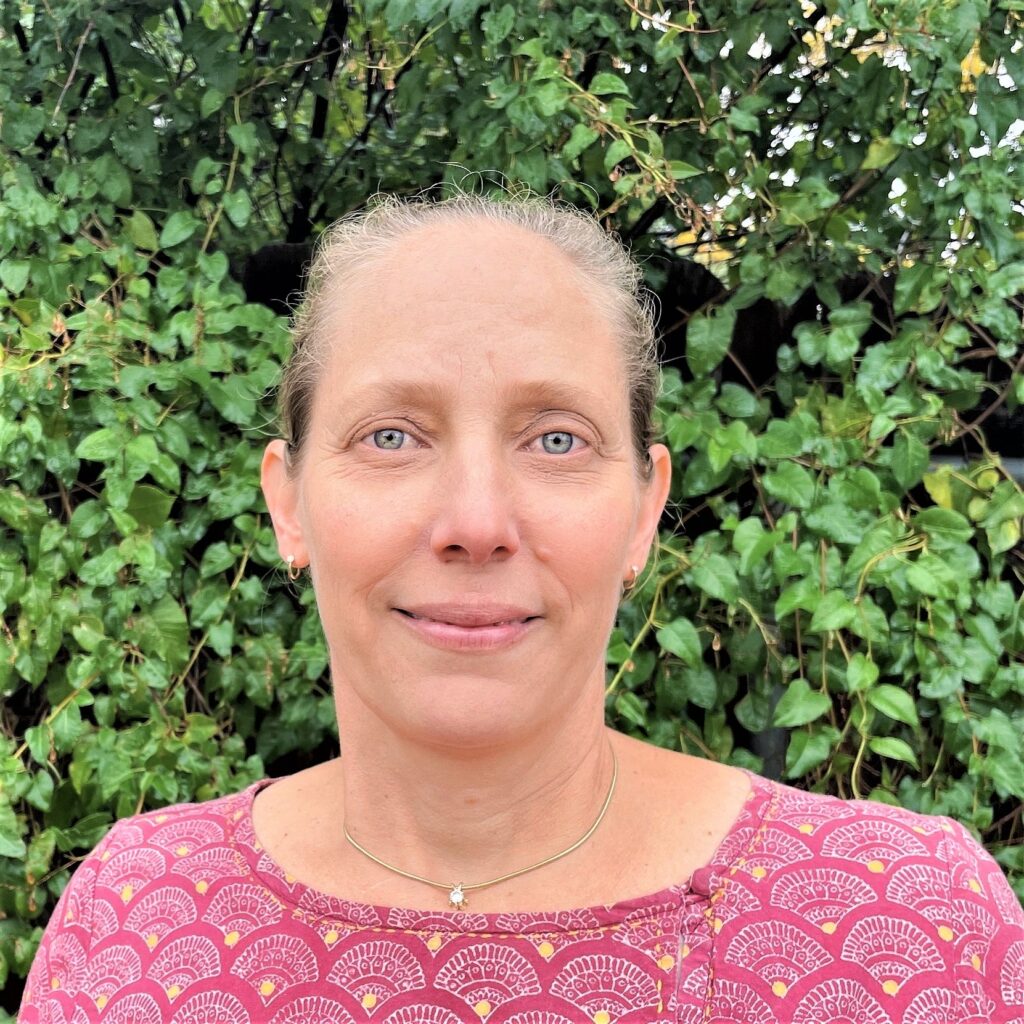 SatShabad Kaur (EPS Administrator) joined EPS in August 2019. She has a BA in Organizational Management, AA in Business Administration, and AA in Accounting. SatShabad has been working in the For Profit and Legacy Non-Profit businesses since 1999. She resides in Santa Fe, New Mexico with her family.
---